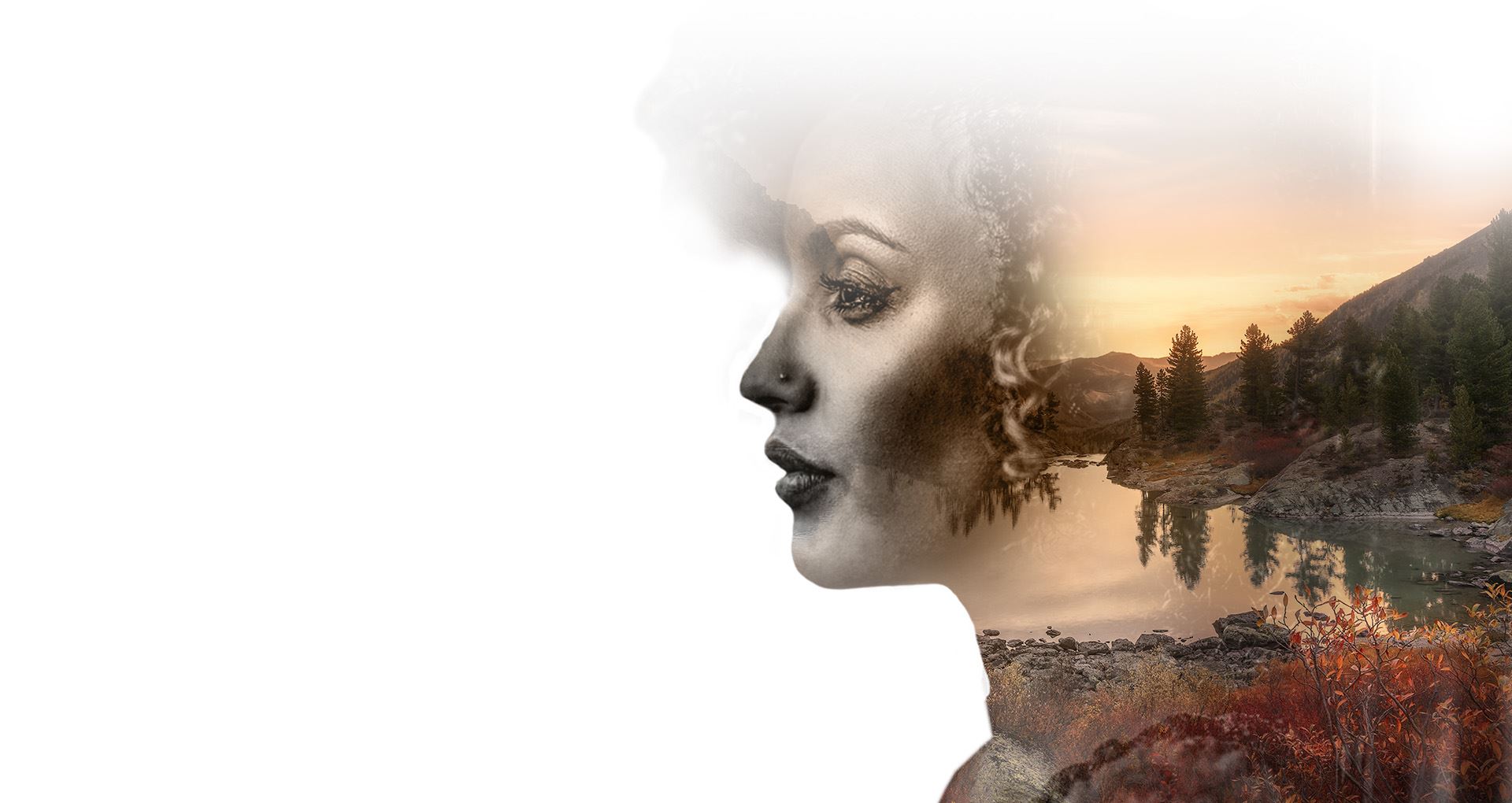 YOU DESERVE

FINANCIAL FREEDOM
We Can Help You Start Fresh Today. Rebuild Your Credit, Finances, and Life.
Serving Metro Atlanta virtually or in person.
College Park, Stockbridge, and Newnan Bankruptcy Attorney
Contact Our Bankruptcy Law Firm Today
Are you currently drowning in debt? If so, we strongly advise you to retain the services of our firm immediately. At The Bankruptcy Law Group LLC, we proudly help our clients build effective debt relief plans. We understand the stress and emotional exhaustion that you are likely experiencing at this time. As such, the moment you secure our supportive assistance, we will do everything within our power to help you attain the sense of ease that you deserve. In order to do so, we will address each of your concerns and answer each of your questions. Our mission is to help you get a fresh financial start. Do not hesitate to contact us today and learn which form of bankruptcy best suits your needs.
Receive the Effective Financial Guidance You Deserve
Are You Ready to Begin Your Journey Towards a Debt Free Life?
Track Your Chapter 13 Bankruptcy Case
Click below to make and track payments to your trustee
Don't Give Up Your Possessions

Protect Your Family's Home

Creditors Garnishing Your Wages?

Sued For Your Unpaid Debts?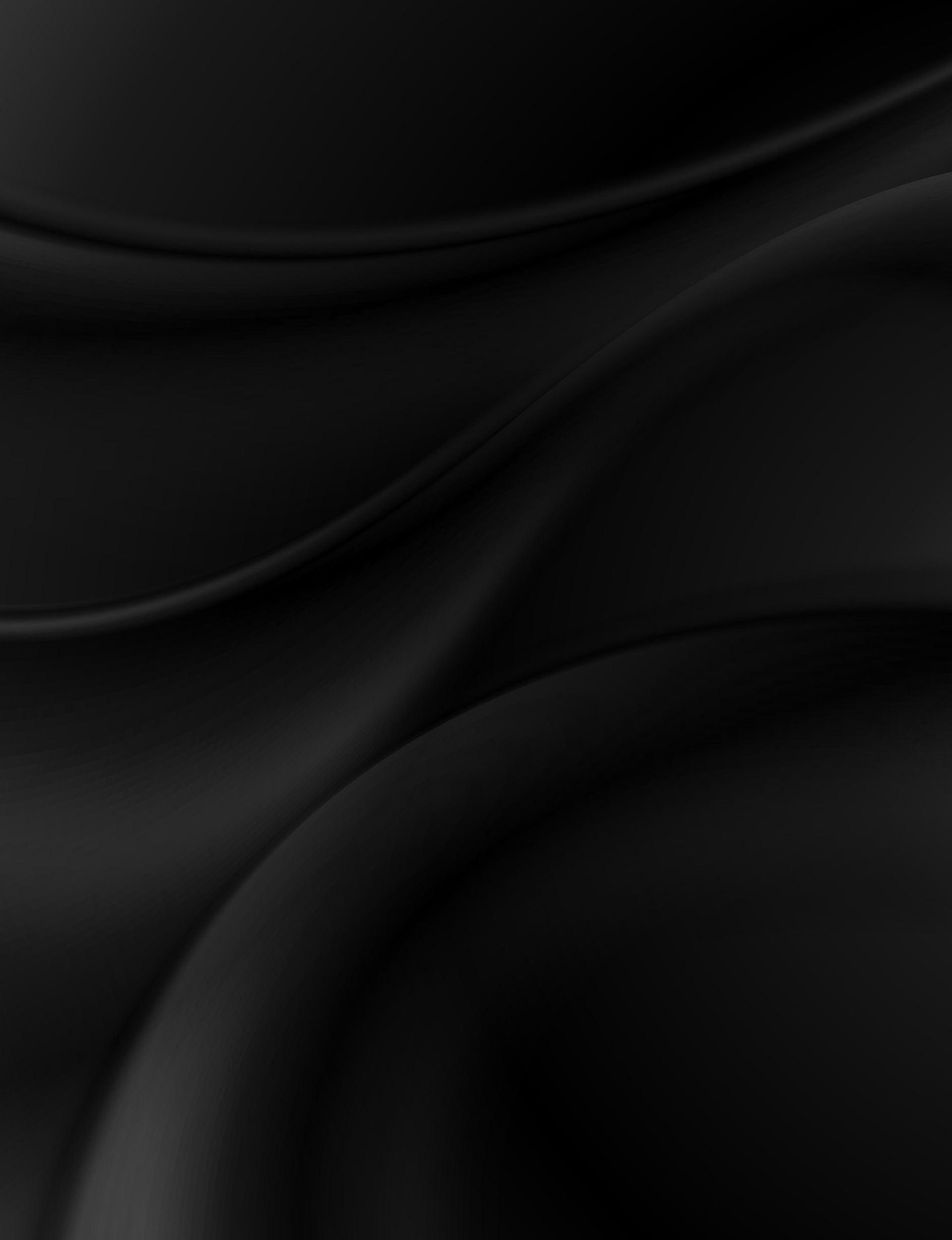 Get Started On The Road To Financial Recovery
We Can Help You Get Your Head Above Water
At The Bankruptcy Law Group LLC, we help our clients stop foreclosure, stop wage garnishment, stop debt collectors and stop lawsuits. Additionally, we can help save our clients' vehicles from repossession. We understand that choosing to file for bankruptcy can be a very difficult decision to make. However, it may ultimately be the best solution to your debt. We would be happy to review your situation and help you weigh your options during a free bankruptcy consultation.
You Have Access to Staff Members With Counseling Backgrounds

We Accept ARAG and Hyatt Legal Plans

Our Clients Are Not Treated Like Numbers

We Have Over A Decade Of Experience

We Offer Free Bankruptcy Consultations

We Have Flexible Availability
Understand Your Rights and Options
Despite popular belief, filing for bankruptcy does not mean that you are irresponsible with your finances. In fact, filing for bankruptcy may be the best option for you at this time. When you secure our representation, we will review your unique financial situation and inform you of your legal options. Additionally, we will guide you down the path that best suits your needs. We understand that there are many circumstances that could have led to your unexpected financial insecurity. Whether you have been laid off from your job or were unexpectedly injured and forced to pay for countless medical bills, we are here for you when you need us most!
We are proud to offer our exceptional services to residents throughout College Park, Stockbridge, Newnan, and the state of Georgia.
We Have The Answers You Need

Our skilled legal team would be happy to address each of your questions and concerns.

Live Your Life Free of Debt

Take the proper steps today in order to receive the financial guidance you need.

Schedule Your Free Consultation

We will offer you the personalized financial solutions that you need and the supportive assistance that you deserve.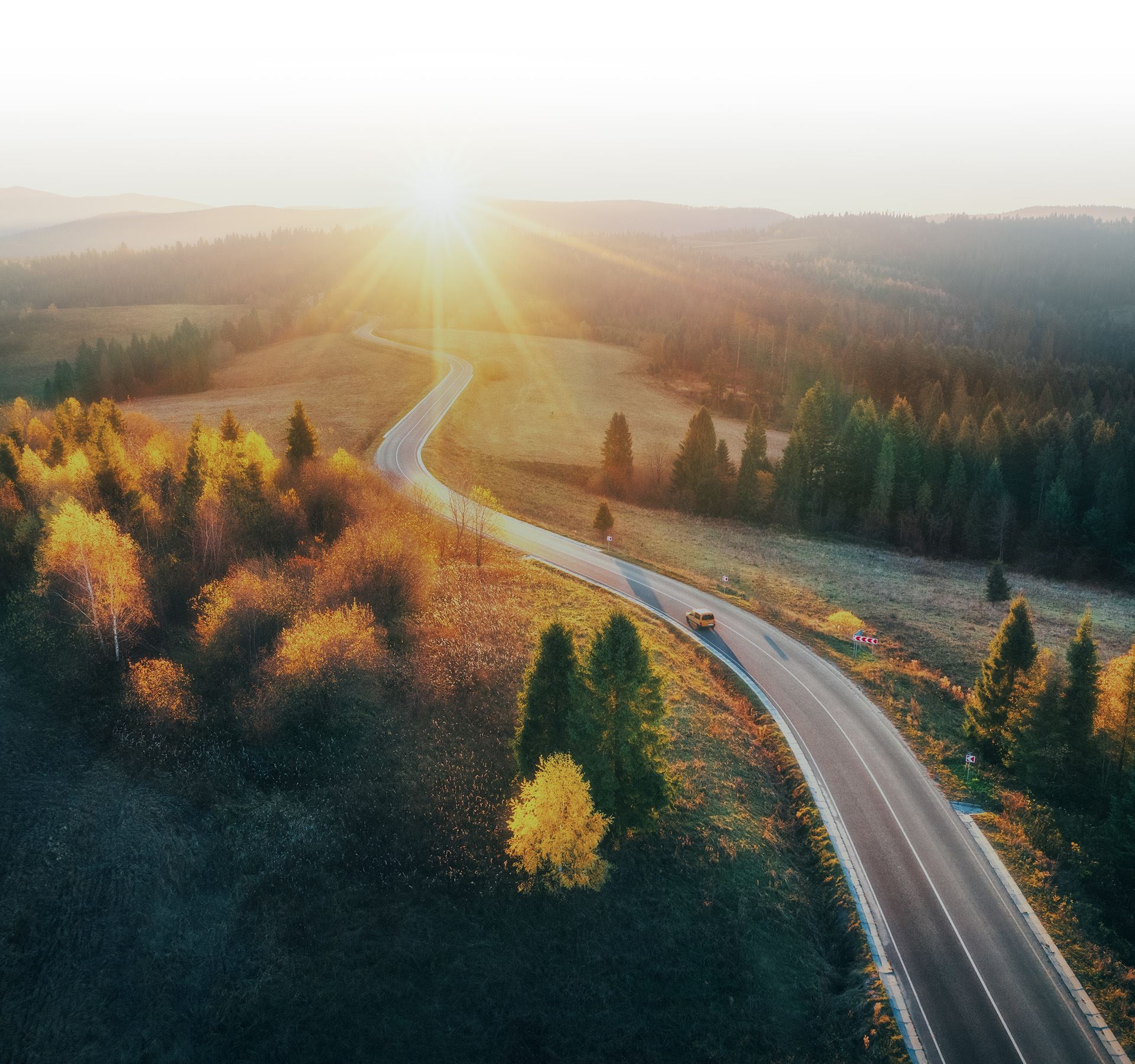 Our Blogs & Podcasts
Recent Posts