Bankruptcy Begin Your Journey Towards Financial Freedom
Trusted Bankruptcy Attorney for Debt Relief
Contact our Stockbridge, Newnan, and College Park Law Firm Today
Reasons To Choose Our Firm
We give each prospective client a free consultation
We provide weekend and evening appointments
We offer emergency legal services for timely counsel
We deliver compassionate and attentive representation
We have an extensive track record of success
We won the Avvo Client's Choice Award for Bankruptcy in 2014
Are you struggling to stay afloat because of your debts? Are you being harassed by phone calls and letters from creditors? If so, you need to seek the help of The Bankruptcy Law Group LLC. We have been helping debt-ridden individuals seek financial relief for over 15 years. Our College Park bankruptcy lawyers have in-depth knowledge regarding the bankruptcy process and can guide you through each step. You don't have to live a life filled with stress and anxiety because of your debt.
We can help you with the following kinds of bankruptcy cases:
Benefits of Filing Bankruptcy
Even though Chapter 7 and Chapter 13 bankruptcy are valuable tools necessary for many people's future financial health, some are still afraid of them. To find out about all the various benefits you will receive from a bankruptcy, you should consult with a College Park bankruptcy attorney. Everyone's situation is different so it is best that you get an answer tailor-made for you. However, there are a few benefits that will help regardless of your situation.
The five top benefits for filing either Chapter 7 or Chapter 13 bankruptcy in GA are:
The Automatic stay - By far the biggest benefit because it stops almost all types of creditor collection attempts. One of the biggest drawbacks to owning people money is their constant harassment. Once the automatic stay is in effect, creditors will only be able to contact you through your Conyers GA Bankruptcy Attorney.
Start rebuilding your credit - A major bankruptcy fear is that it will hurt your credit. It will in the short term but odds are your credit is already bad. The bankruptcy may hurt your score for a while but it will also clear the decks in preparation for you building up good credit in its place.
Get a clean financial slate - A bankruptcy will let you rid yourself of all the entanglements your bad choices have caused. It makes it much easier to get your life back in order when you can leave the baggage behind.
Stop losing income - If you are in debt and you don't start doing something about it then you are just hemorrhaging money. A bankruptcy will staunch the flow.
Stop any repossession or foreclosure - The automatic stay in a bankruptcy process is one of the only ways for you to stop foreclosure proceedings and give you time to come up with a plan of action.
A careful review of your financial situation will allow us to recommend the kind of bankruptcy that is right for you and determine whether or not you are eligible. Once we confirm your eligibility, we will begin preparing all the required paperwork for your petition. If our team takes your case, we will personally ensure that your case is filed in an appropriate manner.
Contact The Bankruptcy Law Group if you have decided that bankruptcy is the right choice for you. One of our College Park bankruptcy attorneys can get you a FREE quote for your GA Bankruptcy.
Seek Debt Relief to Get Your Finances Afloat
Living with insurmountable debt can be limiting and frustrating. By filing for bankruptcy, your slate will be wiped clean so you can move on with your life. Nothing pleases our legal team more than when we can help our clients reach their financial goals. Our experience and resources could be essential to the success of your bankruptcy petition.
For a better idea of what you can expect as our client, read the testimonials of our previous clients!
Serving Clients in College Park, Stockbridge, Newnan & the Surrounding Atlanta Area
Our firm is proud to assist those living not just near College Park, but also near Stockbridge and the surrounding areas. In fact, we have an office in Stockbridge, GA. We will remain at your side to ensure your rights and interests are always protected, from beginning to end.
Please contact us for more information about how we can guide you through the bankruptcy process. Give our lawyers a call today at (770) 766-5004.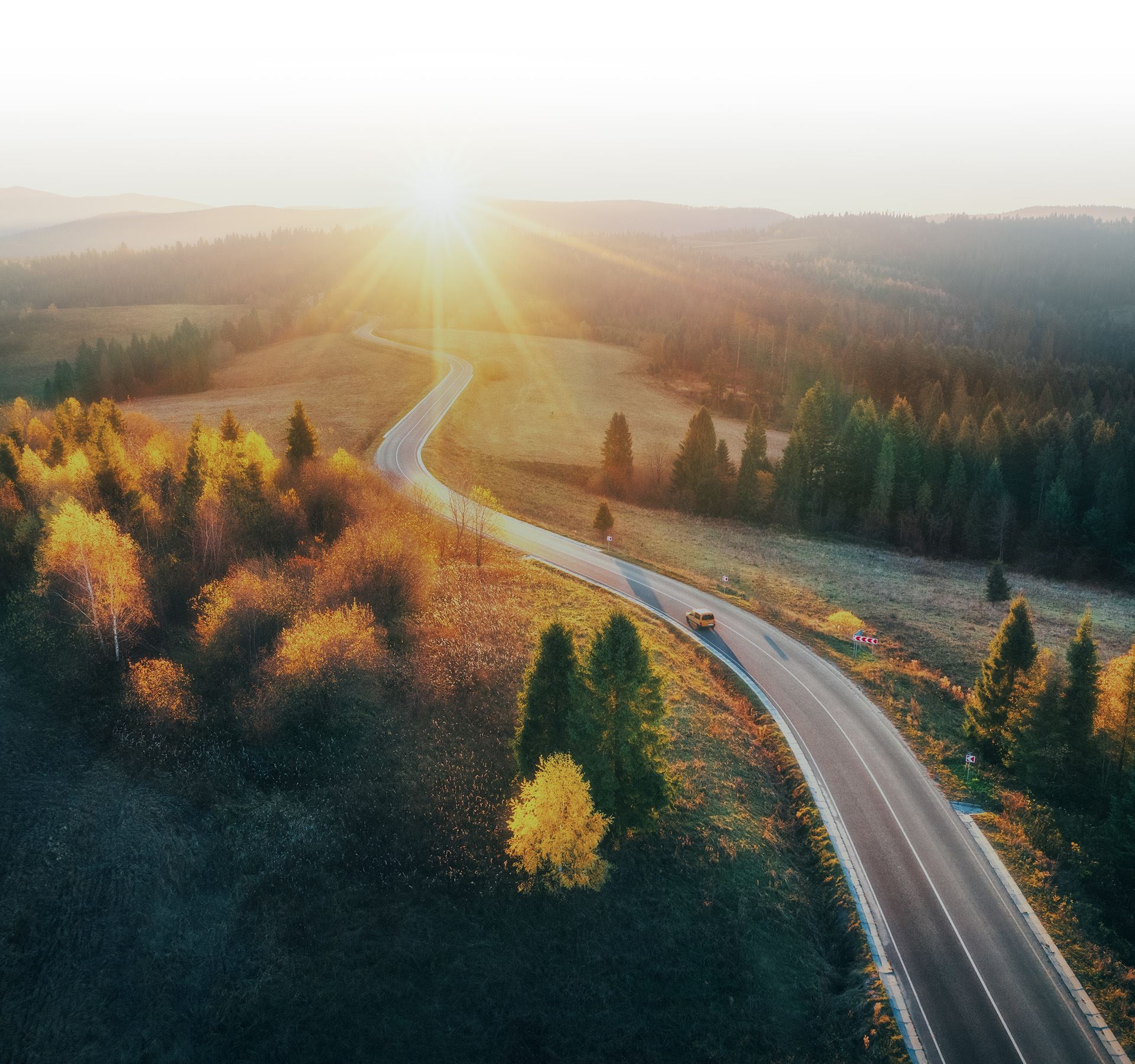 We Have The Answers You Need

Our skilled legal team would be happy to address each of your questions and concerns.

Live Your Life Free of Debt

Take the proper steps today in order to receive the financial guidance you need.

Schedule Your Free Consultation

We will offer you the personalized financial solutions that you need and the supportive assistance that you deserve.