Life After Bankruptcy Begin Your Journey Towards Financial Freedom
Life After Bankruptcy
Helping you to Gain a Fresh Start in Life
There is a very common myth out there that bankruptcy will ruin your life and that rebuilding your credit is impossible. This is far from the truth. After you have filed for bankruptcy, you will likely find great relief from debt and stress. Although you may still have to repay certain debt, the collection agencies will stop hounding you and your monthly payments will likely seem much more manageable. At The Bankruptcy Law Group LLC, our skilled College Park bankruptcy lawyers are here to help you navigate life after bankruptcy.
There are many benefits that come along with filing for bankruptcy, including:
No more creditor harassment
No more wage garnishment
No more credit card debt
No more hospital bills
How Will Bankruptcy Affect My Life When It's Complete?
When your bankruptcy case is finished, whether it's Chapter 7 or Chapter 13, there are several ways your life can be affected. Here are some common aspects of life that may be impacted:
Debt Relief: The most immediate effect of completing bankruptcy is the relief from the overwhelming debt. Bankruptcy can eliminate or reduce your debts, providing a fresh start and easing your financial burden.
Improved Peace of Mind: Bankruptcy can alleviate the stress and anxiety associated with overwhelming debt. By resolving your financial troubles, you can experience improved mental and emotional well-being, allowing you to focus on other aspects of your life.
Improved Financial Stability: Bankruptcy can help you regain control of your finances. With a discharge of debts or a structured repayment plan, you can develop a more stable financial situation and work towards rebuilding your credit.
Financial Education: Many bankruptcy processes require completion of a financial management course. This education can provide you with valuable knowledge and skills to better manage your money, budget effectively, and avoid future financial pitfalls.
Rebuilding Credit: Bankruptcy will have a negative influence on your credit score at first. However, with time and responsible financial behavior, you can begin to rebuild it. This could include opening additional lines of credit, making on-time payments, and managing your funds wisely.
Future Loan Eligibility: While bankruptcy will have a negative influence on your credit in the short term, it does not mean you will be unable to obtain loans in the future. As you restore your credit and demonstrate financial responsibility, you may be eligible for credit cards, vehicle loans, and possibly a mortgage in the future.
Personal and Professional Relationships: Bankruptcy is a personal decision, and its impact on your relationships can vary. It's important to communicate openly with your loved ones and address any concerns or questions they may have. Bankruptcy should not affect your employment directly, but certain professions or industries may consider credit history as part of the hiring process.
Related Blogs
Speak with Our Bankruptcy Lawyers in College Park
With over 15 years of experience representing clients who have struggled with extreme debt, we have the knowledge and experience necessary to help you. Although it is a difficult decision to make, bankruptcy could be a realistic solution that can allow you to protect your assets while you rebuild your credit score and get back on your feet. Our intention is to help you get your life back and get your head above the water. We don't just file the paperwork and send you on your way; we are committed to providing you with the necessary resources and tools to succeed in the long-run.
We are here to help you rebound financially after bankruptcy, including helping you to rebuild your credit score and planning out your finances. We would be very happy to offer you a personal consultation for your case at no charge. We are available for appointments on weekends and late evenings as well.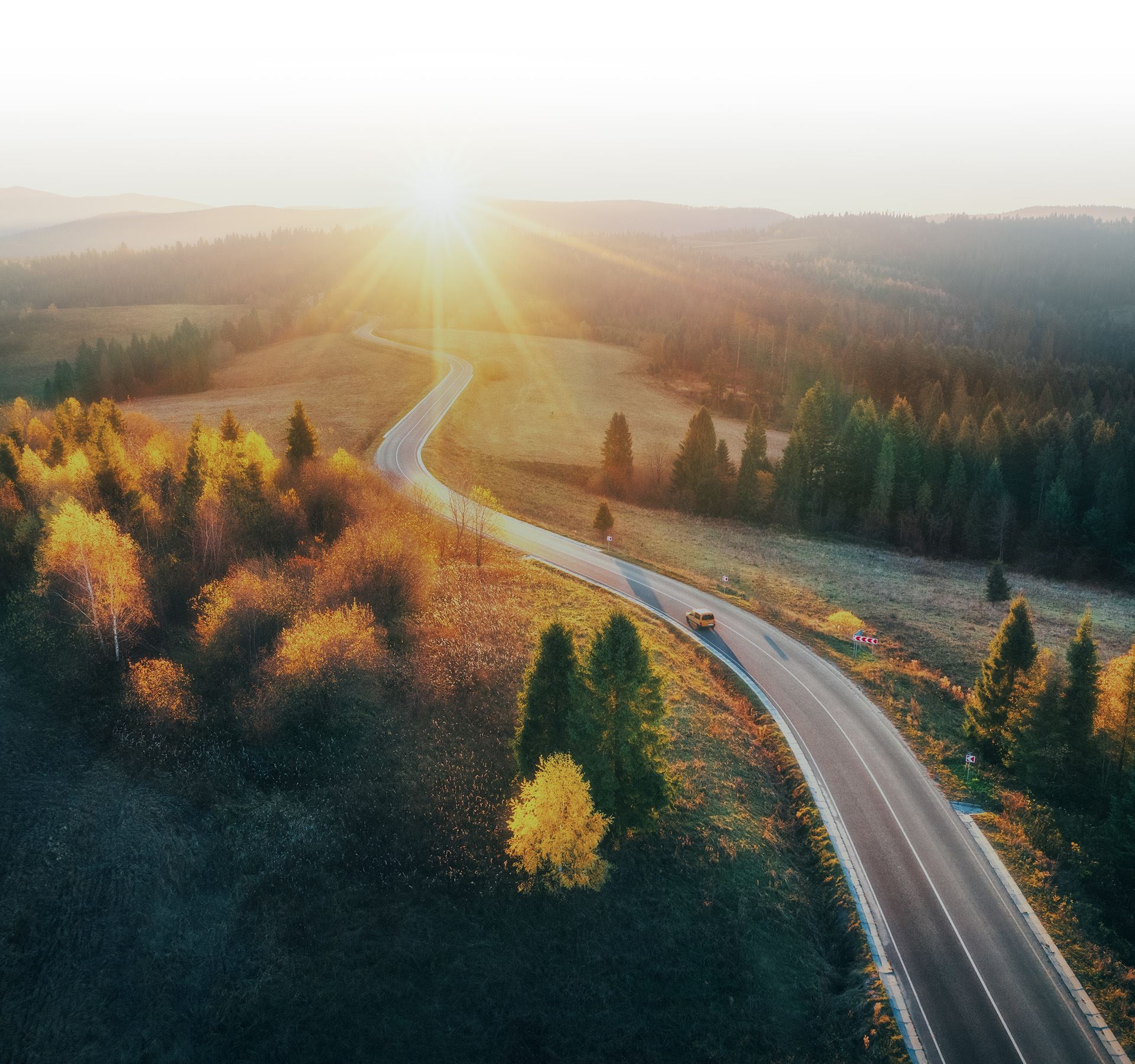 Why Choose The Bankruptcy Law Group LLC?
You Have Access to Staff Members With Counseling Backgrounds

We Accept ARAG and Hyatt Legal Plans

Our Clients Are Not Treated Like Numbers

We Have Over A Decade Of Experience

We Offer Free Bankruptcy Consultations

We Have Flexible Availability