Newnan Bankruptcy Begin Your Journey Towards Financial Freedom
Bankruptcy Attorney in Newnan, GA
Let Our Qualified Newnan Team Help You File For Bankruptcy
Bankruptcy is an intimidating concept. However, it is also a viable solution for those who are struggling to make ends meet month after month. You don't have to be scared of bankruptcy and you don't have to handle the situation on your own! With the help of skilled Newnan bankruptcy attorneys from The Bankruptcy Law Group LLC, you can get back on your feet and pursue financial stability.
Why Choose The Bankruptcy Law Group LLC?
Our firm has helped numerous clients file for bankruptcy over the years. We are committed to helping clients find solutions to their financial situation that will best benefit them and provide them with a means to start over as quickly as possible.
Take a look at what sets us apart from other firms:
Emergency Legal Services
Late Evening & Weekend Appointments
Quick, Effective Services
Free Consultations
An AVVO Client's Choice Award
When clients choose to enlist the services of Newnan bankruptcy lawyers from our firm, they are choosing service that is efficient, comprehensive, and client-focused.
We Can Help You with a Wide Variety of Bankruptcy Cases
Our Newnan firm has helped people navigate bankruptcy cases of all shapes and sizes. Whatever your circumstances may be, you can trust that our attorneys will expertly address your individual situation.
The following are some of the cases our lawyers can handle:
Don't wait to pursue financial freedom. Take advantage of our free consultations and begin your journey to financial stability with our firm.
Will Filing For Bankruptcy Clear My Debt?
Ultimately it depends on the type of debt you have and which chapter of bankruptcy you file for. Bankruptcy helps eliminate credit card, medical, foreclosure and other unsecured debt. If you file for Chapter 7, you debt will be discharged. If you file for Chapter 13 you will have to pay a portion of the debt in a repayment plan for 3-5 years. Child support payments, spousal support, student loans and tax debt can not be discharged.
Request a Free Bankruptcy Consultation Today!
For quick answers to some of your bankruptcy questions, take a look at our FAQ section. If your questions are not addressed or if you would like to take part in an official free case consultation, call our firm today. You can trust that we will individually assess your needs and circumstances and treat you professionally and respectfully as we help you through the bankruptcy process.
Our Newnan, GA office:
19 Perry St Ste 209
Newnan, GA 30263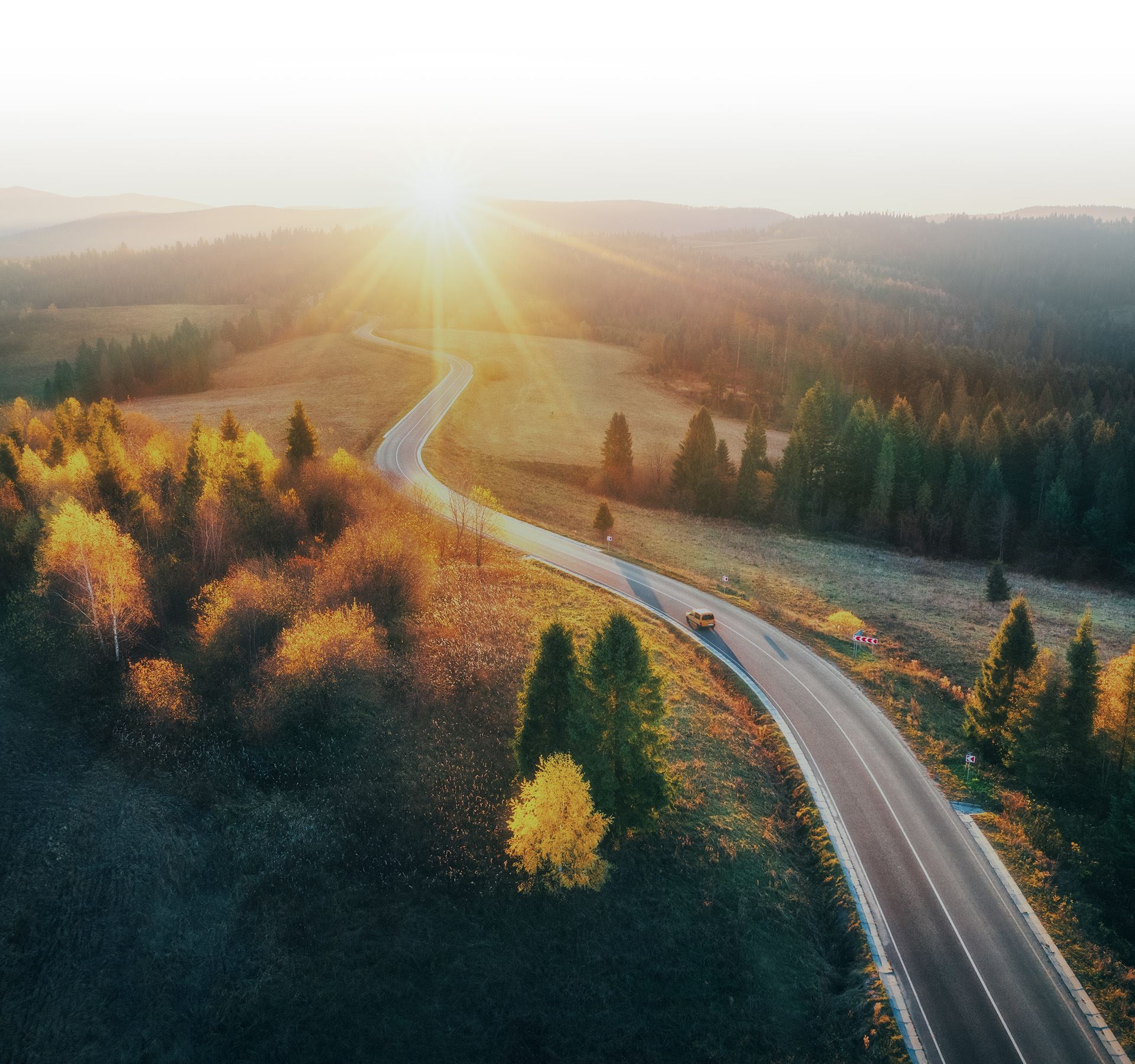 Why Choose The Bankruptcy Law Group LLC?
You Have Access to Staff Members With Counseling Backgrounds

We Accept ARAG and Hyatt Legal Plans

Our Clients Are Not Treated Like Numbers

We Have Over A Decade Of Experience

We Offer Free Bankruptcy Consultations

We Have Flexible Availability